#JOESTEAM
Potato pancakes, applesauce & cold drinks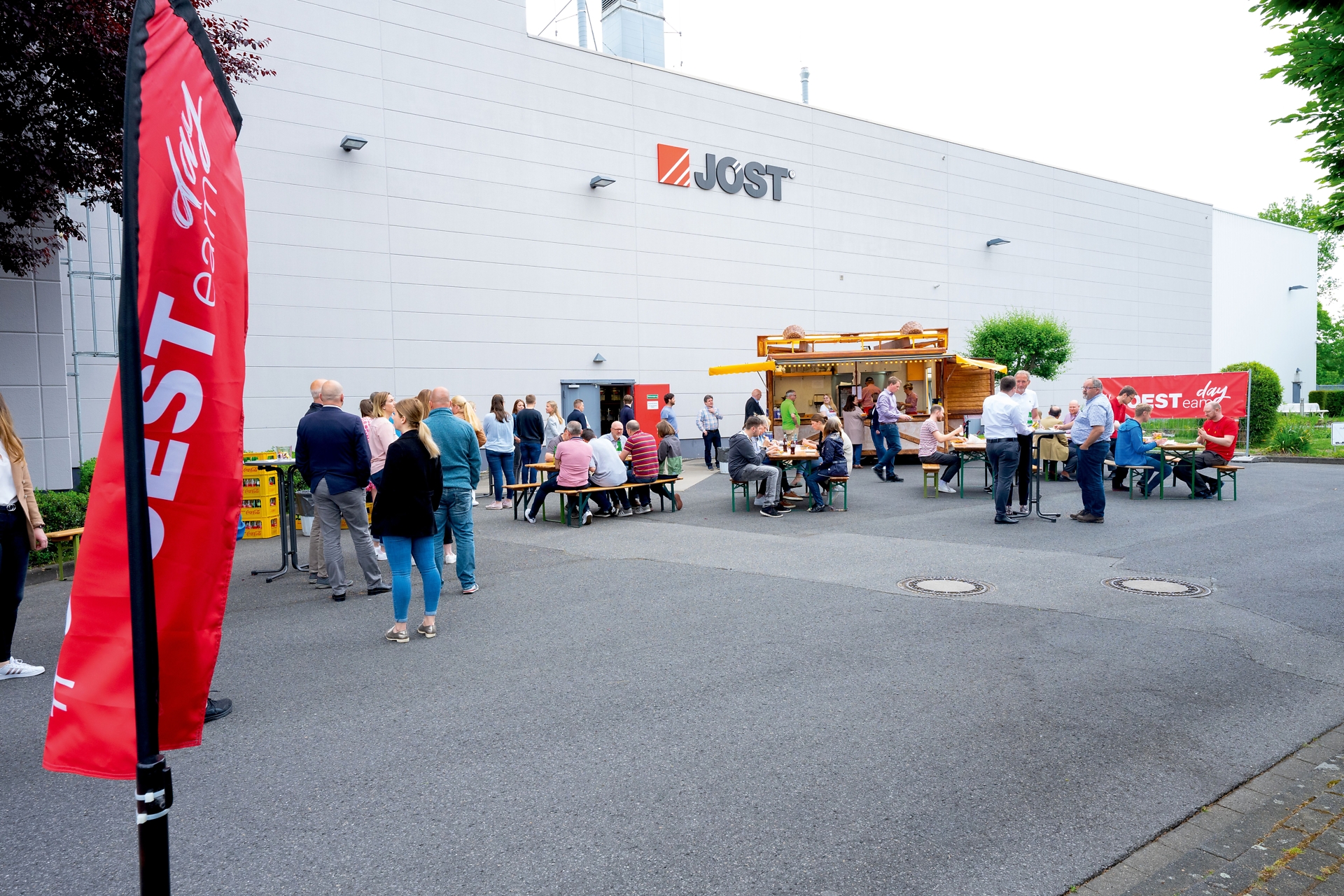 Delicious potato pancakes, fresh air and a good mood for the whole #JOESTeam.
Fresh potato pancakes, applesauce and cool drinks for the #JOESTeam:
On the occasion of the second #JOESTeam day, the Managing Directors Dr. Hans Moormann and Dr. Marcus Wirtz invited all employees to fresh potato pancakes and thus said thank you for their daily commitment, dedication and team spirit.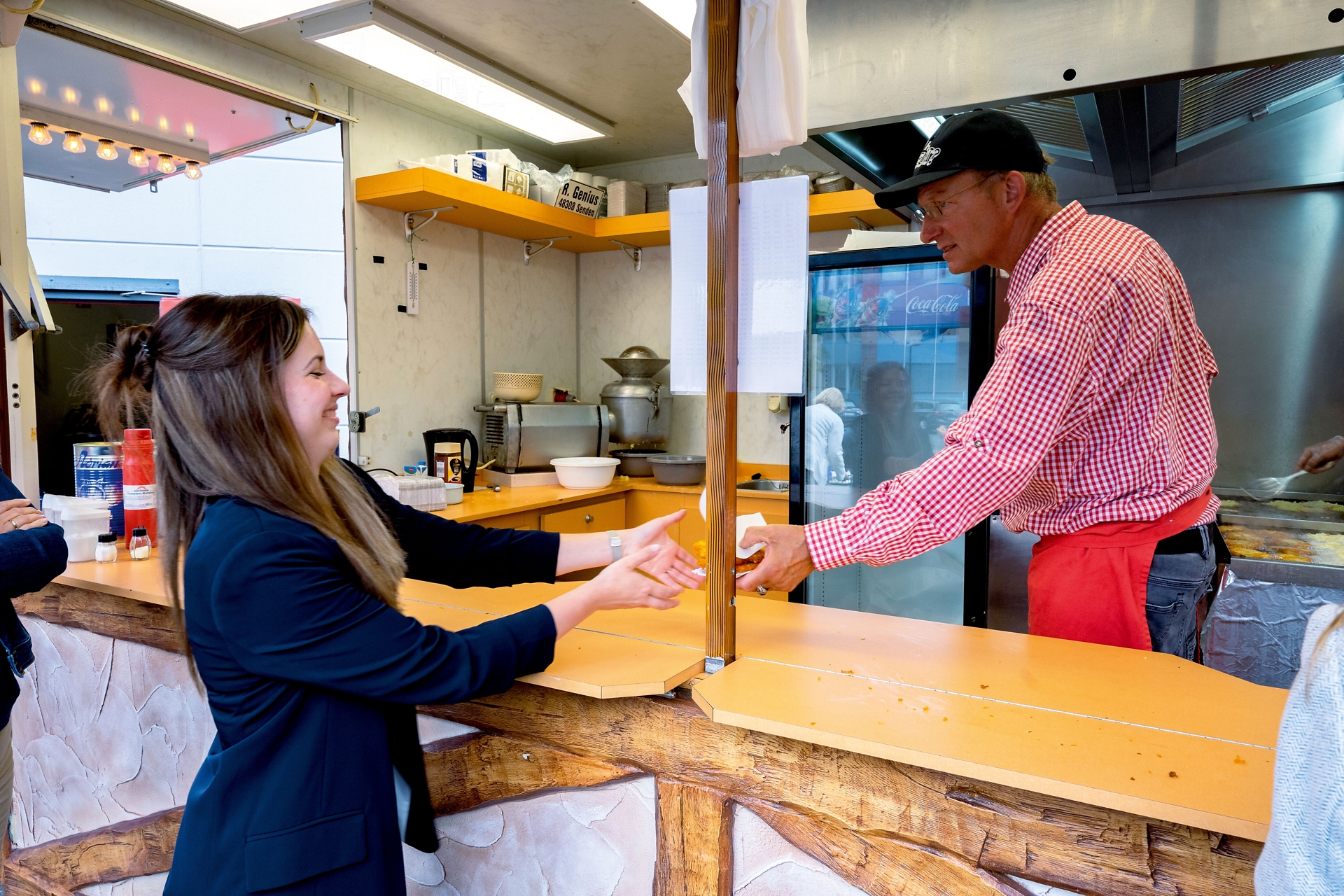 .