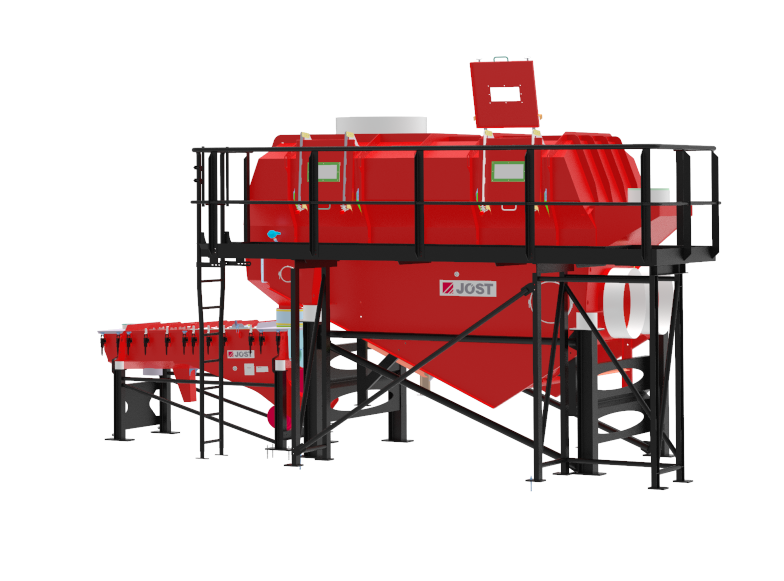 JOEST was awarded another contract to manufacture another large plant for screening and

cooling of granulate

material. The client is Melos GmbH, the specialist in EPDM-Granulat and Cable Compounds, based in Melle by Osnabrueck.
The internationally leading producer of plastic- and EPDM rubber granulates and innovative system components placed yet another order with JÖST GmbH + Co. KG for the now 3rd generation of the plant. The plant that is currently in design engineering is made for granulate screening and cooling. It consists of a JOEST Fluidized Bed Dryer, a special process- and air ventilation system including the duct work package and a JOEST Vibrating Screen. Delivery and commissioning is scheduled for the first quarter of 2021.
If you are interested in a cooler or screen, feel free to contact us!