EXECUTIVE BOARD
Mona Neubaur visits JOEST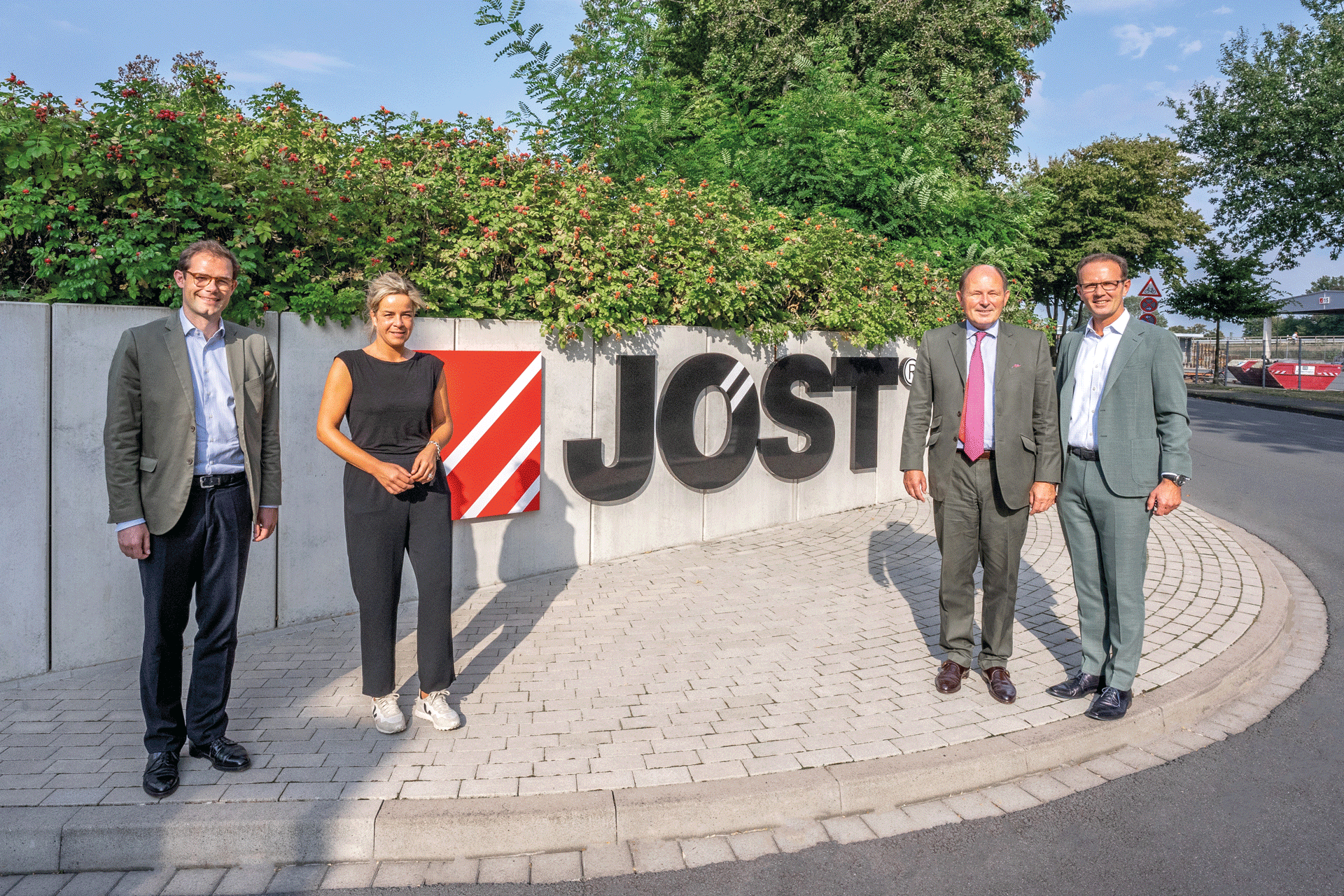 The representative of the Buendnis 90/Die Gruenen for the state of NRW, Mona Neubaur together with other representatives of the party visited the JOEST group in Duelmen.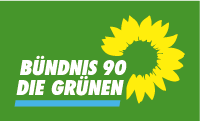 After several conversations with managing partners Dr. Hans Moormann and Dr. Marcus Wirtz Mona Neubaur was surprised how international this family business is.
"I wish there was more interest by the governing politicians regarding the challenges in the industry" she said after visiting several industry businesses in NRW. One cannot just demand sustainability and reduction of CO2 usage, one has to engage with the involved parties. This is the only way to achieve acceptance, Neubaur said.
With great interest Neubaur learned about the numerous applications of the vibrating machines the world market leader produces in Duelmen and other locations around the world. Those include the recycling of scrap, paper and glass as well as the mining of Lithium in Australia for electro mobility.
The managing partners assured that for future projects a special focus on sustainability and reduction of CO2 usage will be set even more so than already today.