SECONDARY RAW MATERIALS - RECYCLING
Feeding an in-house
recycling plant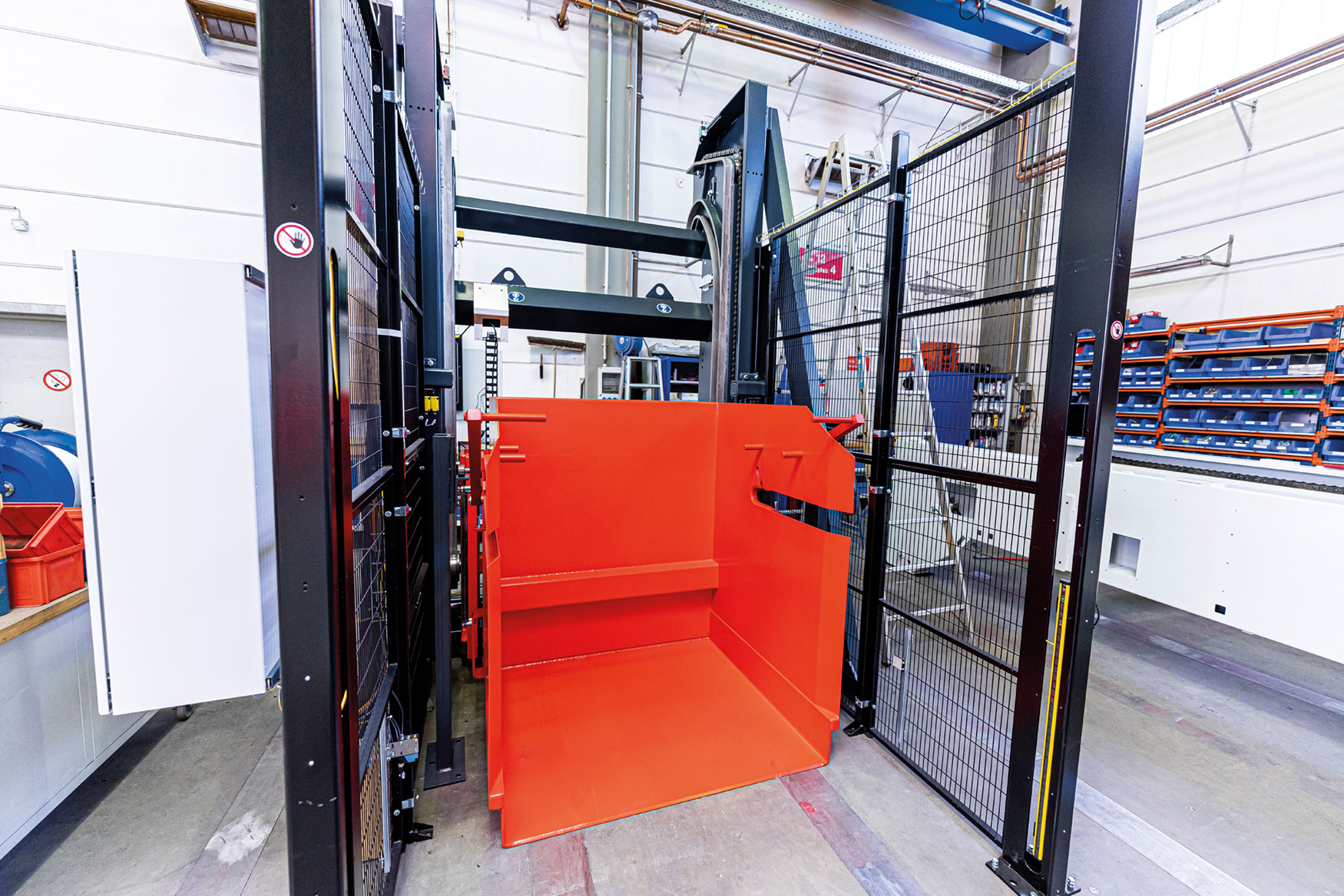 JOEST Lifting and Tipping Device for Dutch foil manufacturer.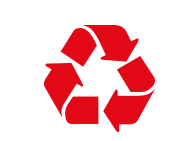 For a client in the Netherlands, JOEST delivered a Standard Lifting and Tipping Device from the MD series that will feed an in-house recycling plant. All of the included accessories were customized to the client's requests and the company's factory regulations.
Production waste is delivered to the client in large garbage containers and is transported and fed into a shredder. The garbage containers on wheels are manually pushed inside a Lifting and Tipping Device and then emptied into the shredder. JOEST designed a Lifting and Tipping Device MD-8 with accessories customized to the client.
The device features a traction free lead, a central lubrication and a locking bolt safeguard. Furthermore, a light barrier secures the loading zone, and the machine is equipped with a fail proof control unit. The traction free lead enables the load handling attachment to be set on the ground, making it easy to place the garbage container inside. The side handles lock in automatically when the container is placed inside the load handling attachment.
The machine was delivered in June of this year and has been operating to the full satisfaction of all parties.