#JOESTEAM
My career at JOEST
"I am HannahBrüggenbrock, I am 26 years old and have been working at JOEST since 2015. My career started with a traineeship as an Industrial Clerk."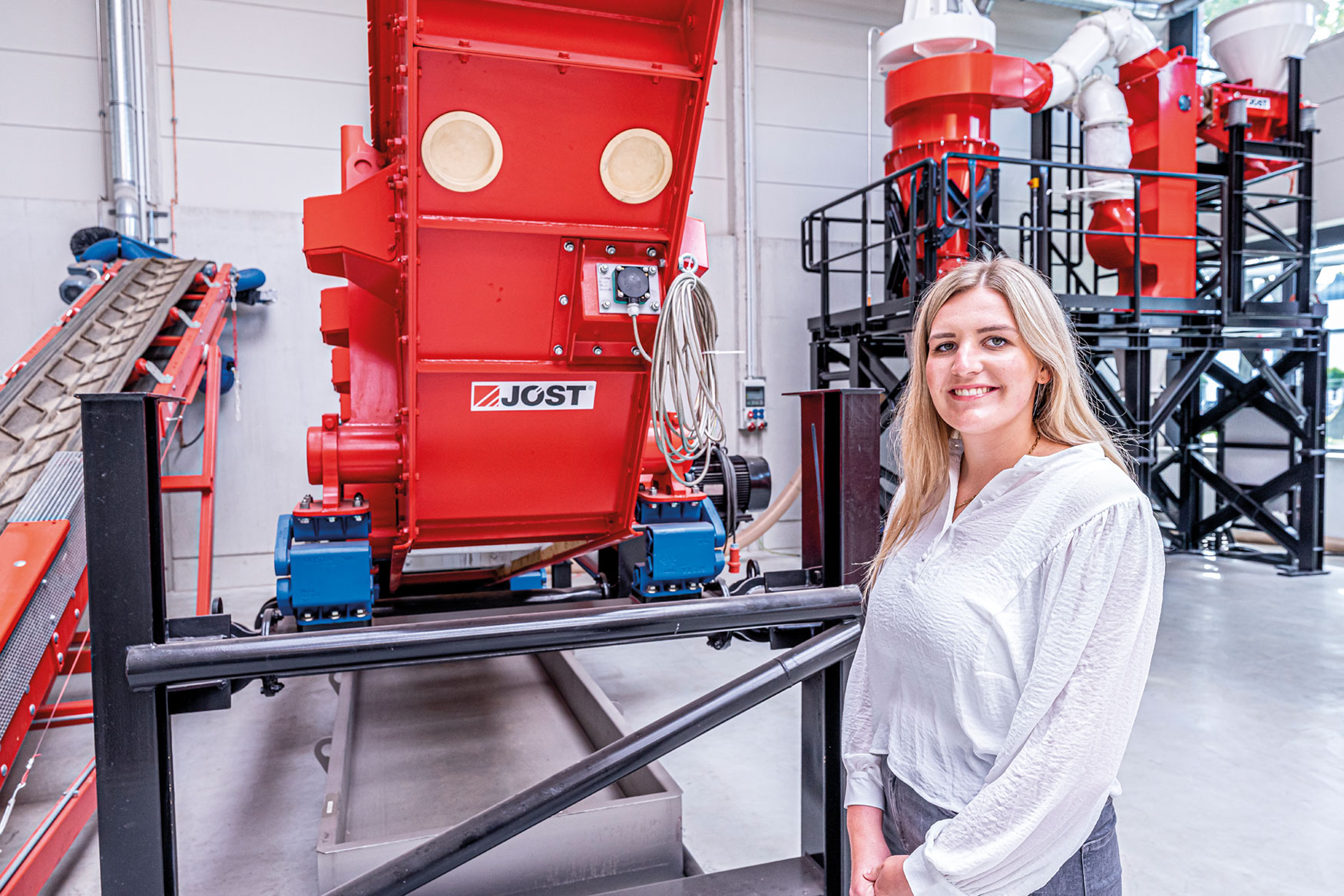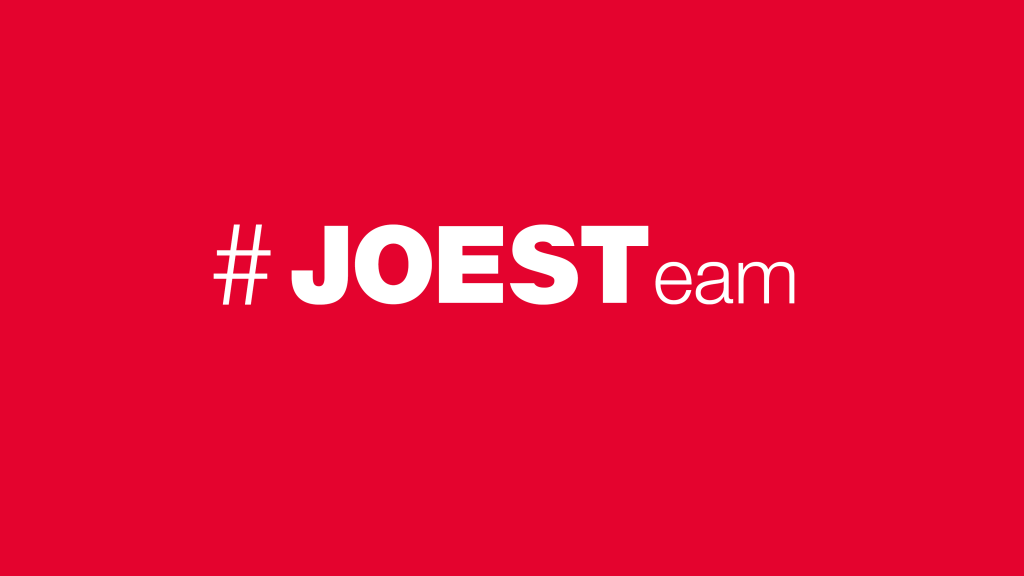 Six Years of JOEST- from trainee to Junior Sales Manager.

During that time, I was able to gain a good insight into all areas of an industrial company.
The focus was on the commercial areas of course, but an insight into the industrial areas was also included. JOEST sets value on its trainees getting a good overview and understanding the portfolio in order to better identify themselves with the company.
I prepared my final report in purchasing, where I was offered a permanent employment in early 2018 after completing the 2,5-year traineeship. Having gained some first experience, I changed to technical sales in mid 2019. Since then, I have been working on Key Account Management in Recycling and Resources. I enjoy assisting our key clients because of the close cooperation as partners and the potential of optimizing client processes.
Within a short period of time, I was able to learn a lot of technical know-how, make use of the skills I learned during my traineeship and improve them as well. This was thanks mostly to the experience I was given in the field and the assistance of the colleagues within the department. I am looking forward to visiting the clients on site, once that is possible again, in order to maintain and build the business relations and contacts.