JOEST AUSTRALIA
Lithium Process Equipment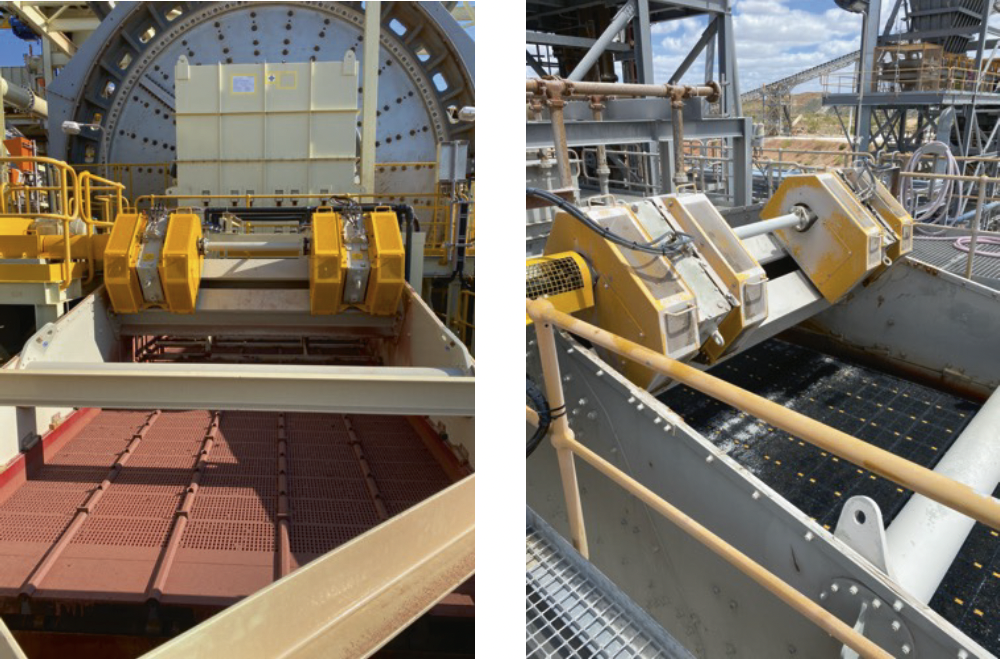 Expansion of the activity in the field of battery metals

In recent years, JOEST Australia has increased its footprint within the Australian battery metals industry.
JOEST Australia has delivered a package of 20 new machines comprising 18 different sizes and configurations, from dry scalping and sizing through to wet screening applications, to process the spodumene ore used in the conversion process to yield lithium hydroxide for the expanding battery industry.
Due to the project's specific requirements, JOEST Australia personnel worked in close collaboration with the customer's process design team to optimise the feeding and screening equipment used in this latest landmark greenfield project.