APPRENTICE-DAY AT JOEST
First apprentice day a great success!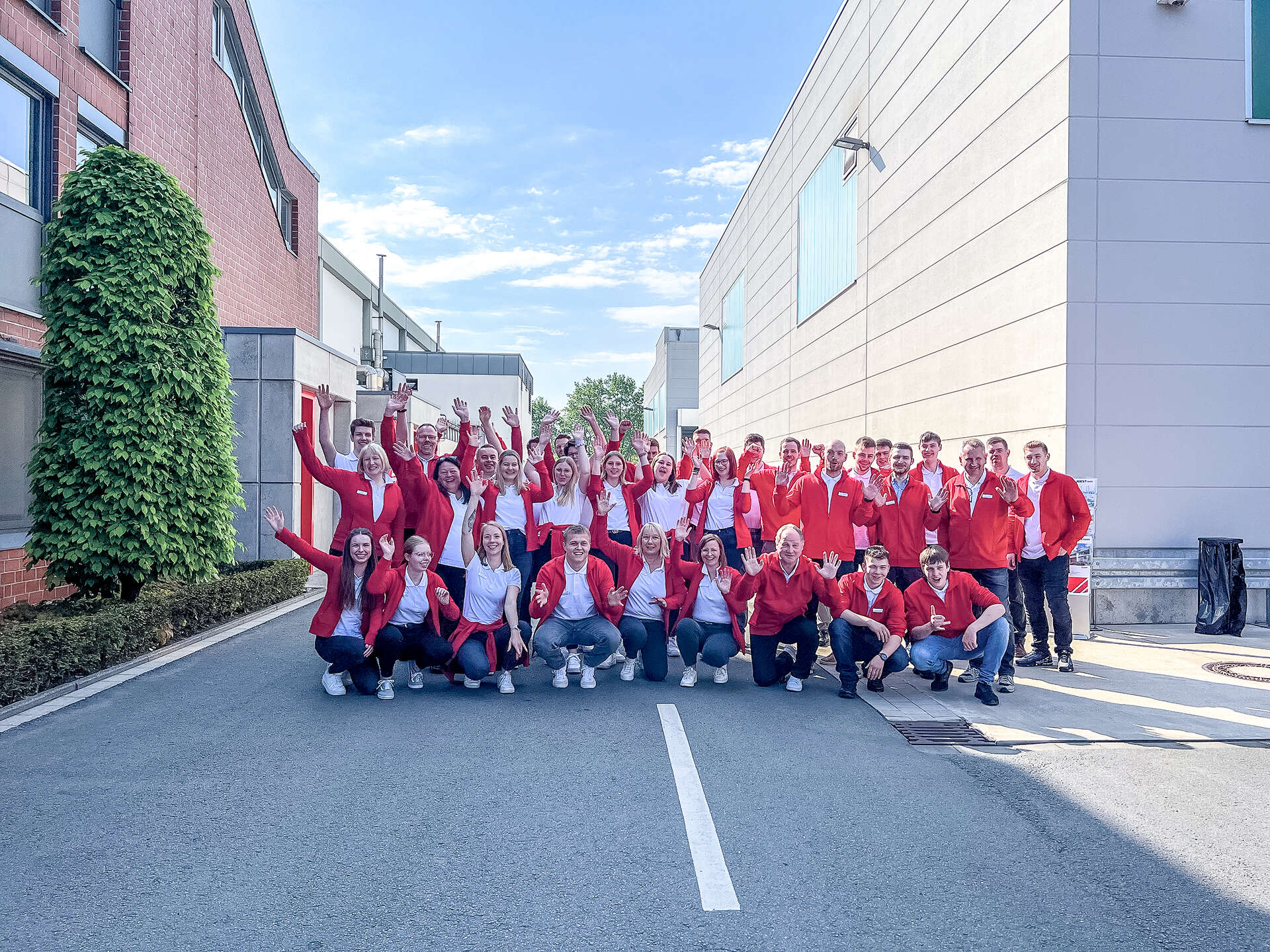 On the occasion of the first apprentice day, the doors opened for many potential new apprentices.
We had about 400 visitors that day, 184 of whom were potential new apprentices. The visitors could learn something about the company during on of the company tours. The various apprenticeships offered are industrial clerk, technical product designer, IT specialist, electronics technician, construction mechanic, warehouse logistics specialist and the dual course of study as mechatronics technician. To gather some information about these, the visitors could stop by the individual stations for each profession. There, the apprentices and their trainers did explain what can be learned in the respective profession. The JOESTbistro served fresh currywurst and cool drinks.