APPRENTICESHIP
JOEST Apprentices have voted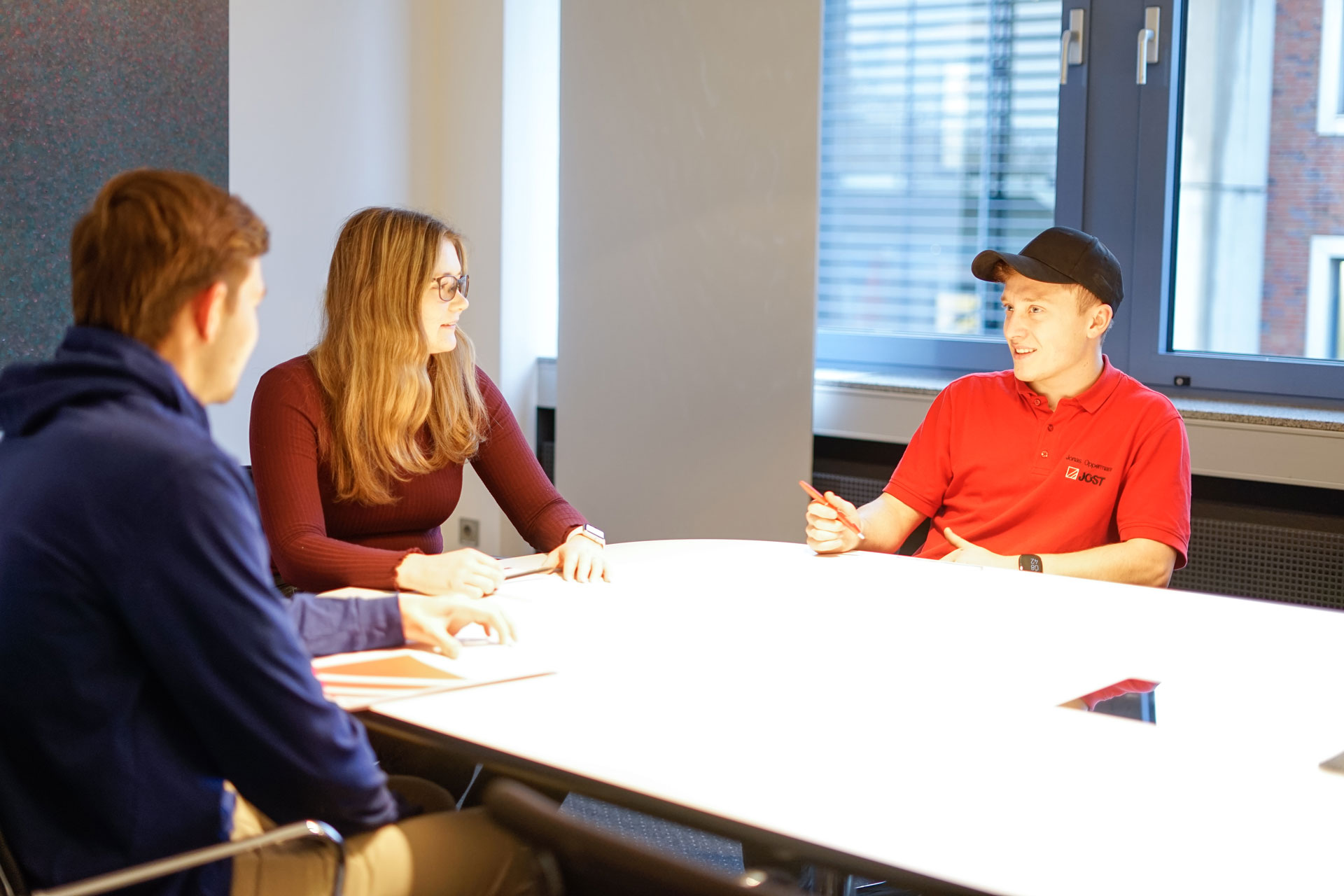 In November 2022 a new board for the JOEST Youth and Trainee Representation was elected.
Every two years, the Youth and Trainee Representation is elected.
With the goal of representing the rights and interests of trainees and young people in the company vis-à-vis the management and department heads, three members are elected for the next two years: Leonie Scheffler as chairwoman supported by Simon
Eigen and Jonas Oppermann. The office was gratefully accepted by them all. With motivation and ambition, the team wants to represent the interests of their colleagues in the coming years.