On the occasion of our third #JOESTeam day we celebrated a small Oktoberfest this week in Dülmen and Schermbeck.
Dr. Hans Moormann and Dr. Marcus Wirtz did not miss the opportunity to thank the employees personally and to hand out pretzels, veal sausage and Leberkase.
After the great atmosphere and the delicious food we are already looking forward to the next #JOESTeam day!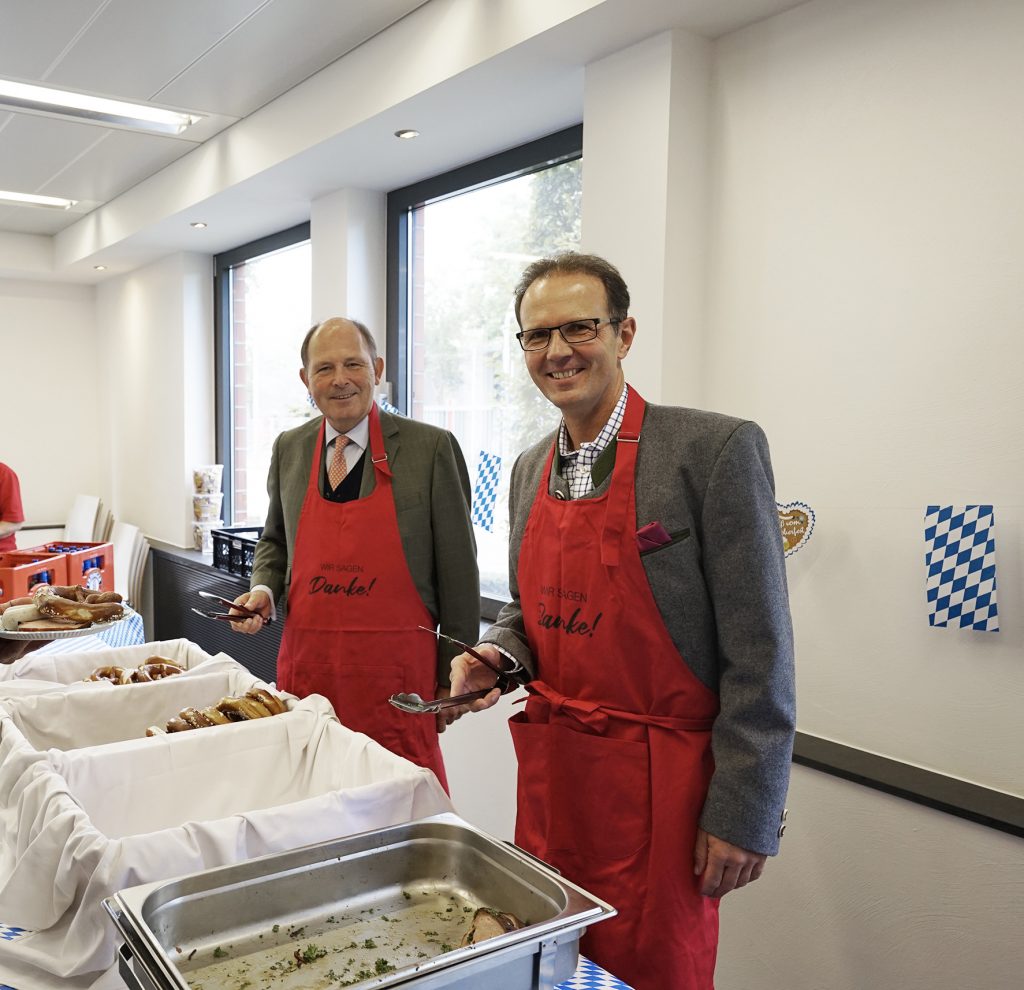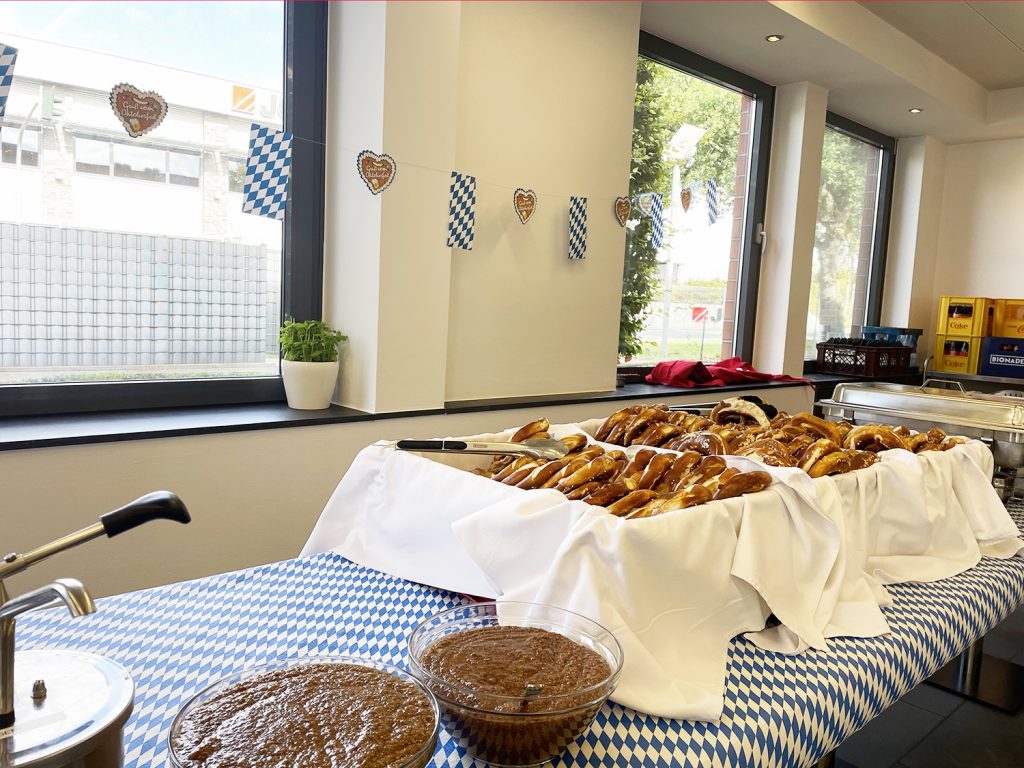 ---
---